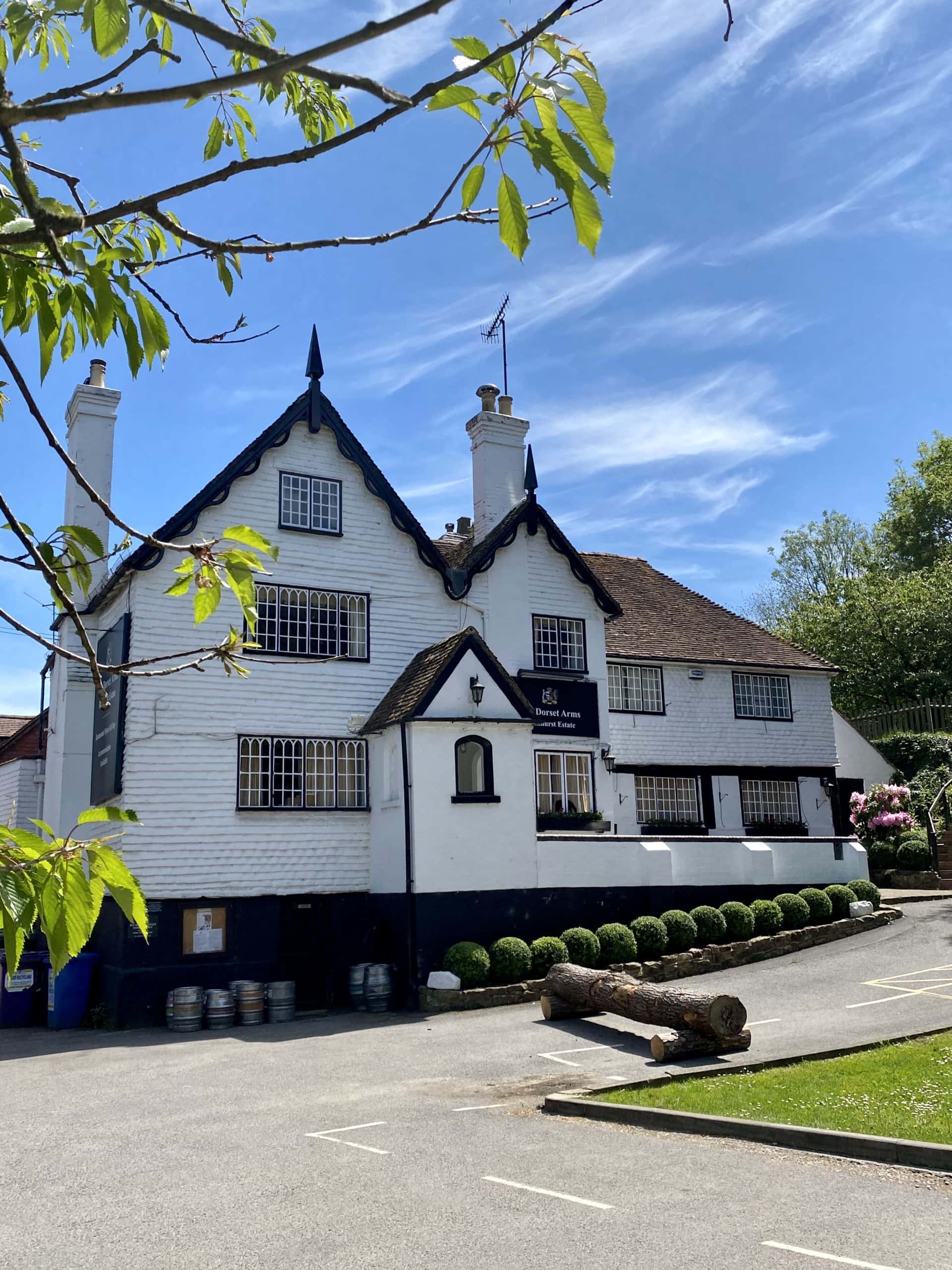 We are open!
We are #backinbusiness & are very excited to confirm that we will be re-opening The Dorset Arms & The Old School Cottage on Saturday 4th July at lunchtime!!!
We can't wait to welcome you all back – at the heart of The Dorset Arms is our customers and it has been very strange without you all.
We have been working behind the scenes to put into place all the systems required so that we are in line with the new government guidelines to ensure everyone's safety.
We will have marquees on the front and back lawns so that we can contend with whatever the great British weather throws at us and tables will be placed at safe social distances.
To avoid disappointment please book a table or rooms by calling 01892 770278 or via our website.
We are hoping to up and running with a full menu (if possible) featuring some new dishes especially for the summer, as well as an afternoon tea with or without champagne to have with us or take away.
We are drilling down the finer points so please keep an eye out for take-away menus and additional garden room and Old School Cottage details.
We can't wait to see you all on the 4th!
Published 25 June 2020