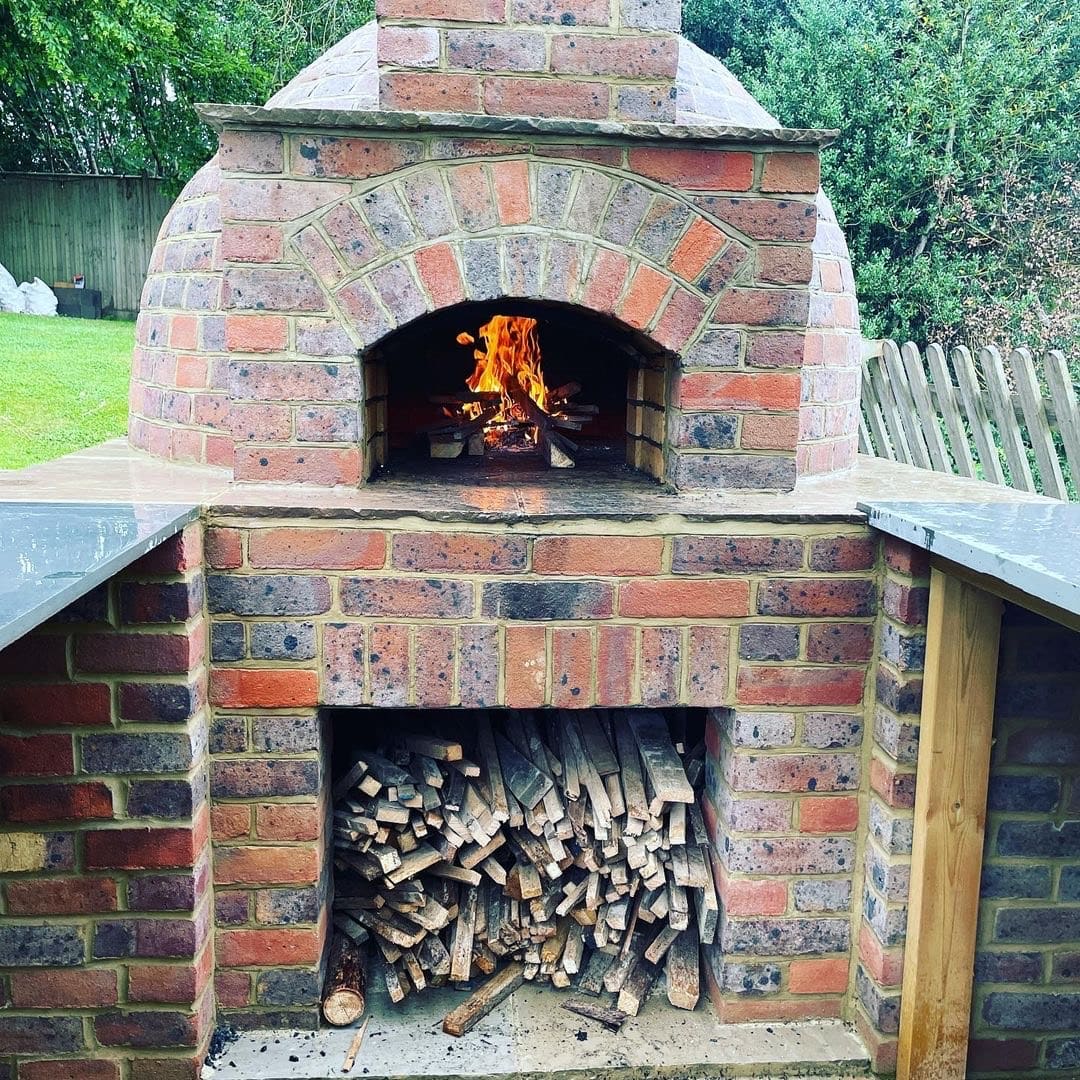 Our pizza oven is now open on Thursdays & Fridays ( weather dependent)
We are delighted to have now opened our fantastic new cutom built, woodfired pizza oven – based on a traditional Roman bread oven design it can cook a pizza in just 90 seconds!
We have been mixing, kneading, chopping, sprinkling & stoking our pizza oven to get everything ready for this exciting new addition to our menu.
So come along with friends & family to join us on Thursdays and Fridays – weather dependent of course for a 'pizza the action'.. we promise it's a brilliant  way to kick off your weekend!!
Published 6 September 2021