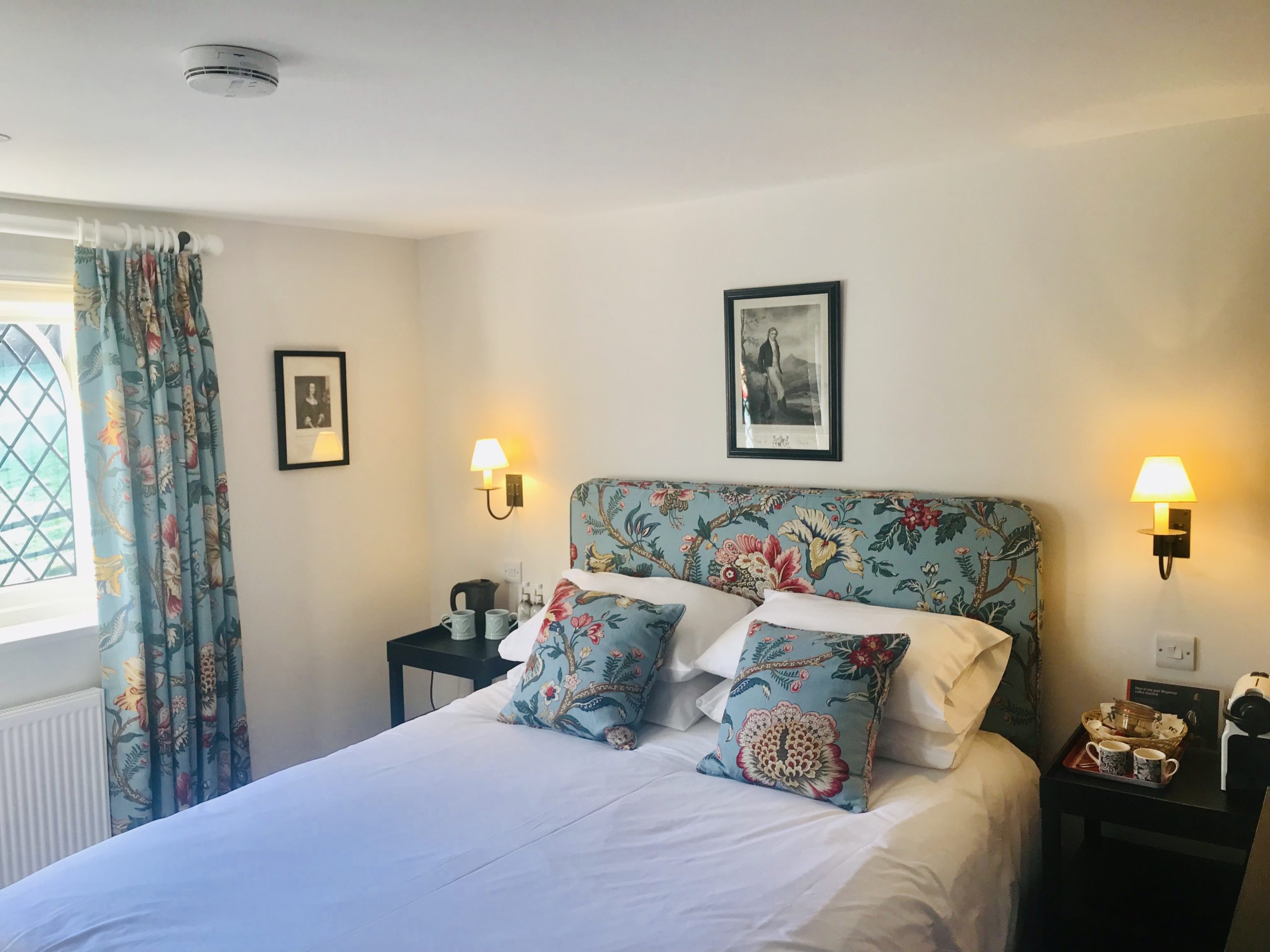 Nominate an NHS/Frontline/Key worker you know so that when lockdown is lifted we will have the opportunity to look after them and provide some much needed rest and relaxation after everything that they have given to all of us and our communities.
Read More
Having done our very best to adapt to the ever changing landscape we all find ourselves in, we have shut our doors until further notice in line with the current government guidelines & in the interest of everyone's safety.
Read More
What our customers say
"We will definitely go back"
"The service was efficient and courteous and the food was great. Overall, a very pleasant experience and reasonably priced. We will definitely go back."
"Better and better"
"Since the Restaurant was taken back by the estate, it has gone from strength to strength.Good locally sourced food, good ambience & service.We shall return!"
"Fabulous food in authentic surroundings"
"Really lovely inn. Very welcoming with real old worlde charm. Great service. Had wonderful perfectly cooked sole in delicious sauce. Wish it was my local!"
"One of the best..."
"Food is excellent, service is great. The flat ironed chicken is to die for. Great value, brilliant atmosphere."
"Wonderful dining experience"
"Will highly recommend the dorset to all my family & friends and will be visiting there again! All the staff were a pleasure to be around."
"Great food and lovely pub"
"We went on a Sunday evening and enjoyed a great roast. Service was excellent. Pub was classy without even trying."
Certificate of
Excellence

2015-2017 Winner, TripAdvisor

Diners' Choice
Award 2018

OpenTable