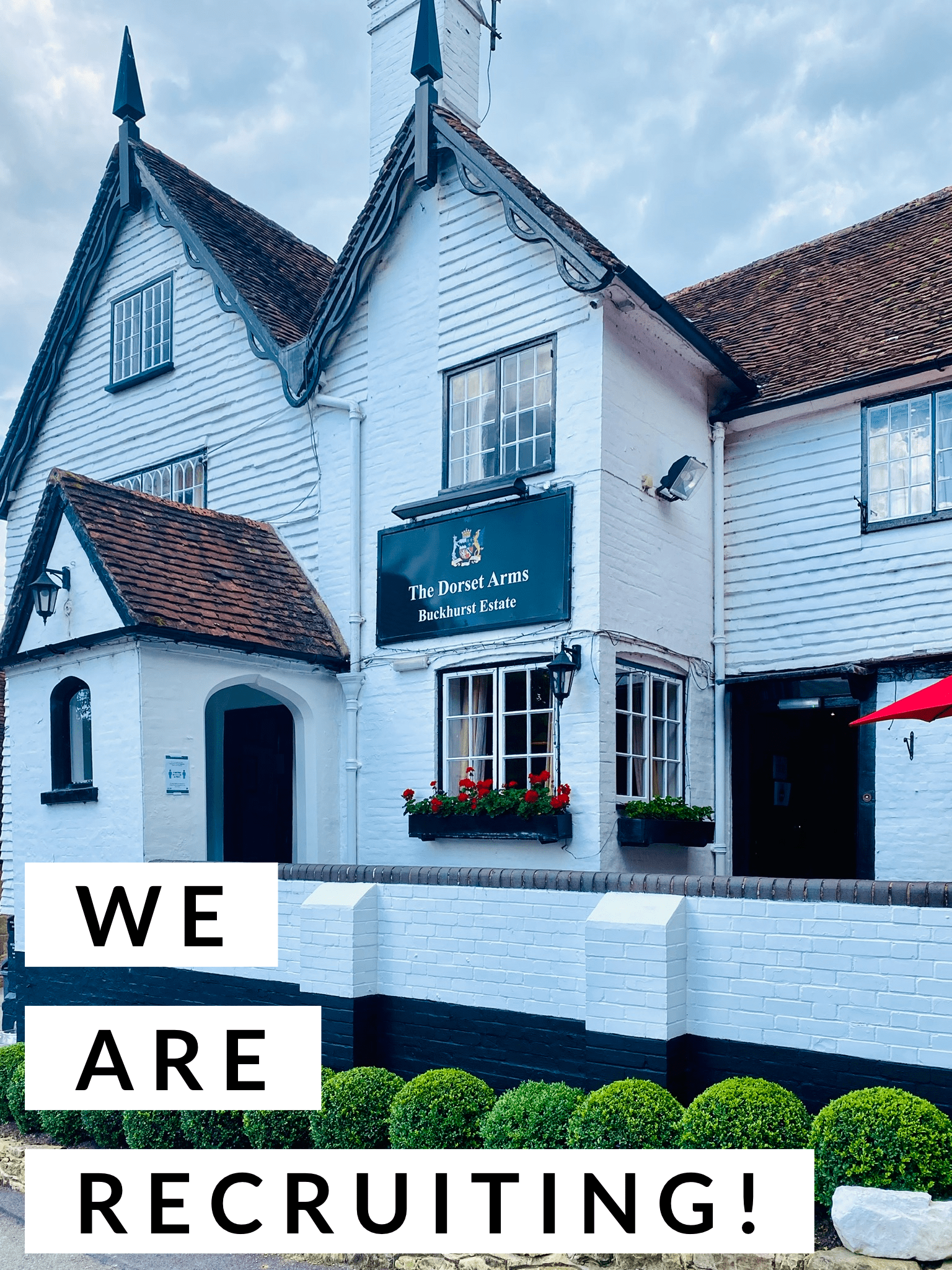 Housekeeper/Pub Cleaner Job
Housekeeper/Pub Cleaner Job Advert
The Dorset Arms is a privately owned, thriving village pub in the village of Hartfield with 9 high standard, beautiful rooms.
We are looking for an enthusiastic, hardworking, customer-focused individual with an exceptional eye for detail to work full time within our busy Housekeeping team.
The responsibilities of the role are:
Cleaning and preparing guest bedrooms, Bar & Restaurant, and maintaining the highest standards of cleanliness and presentation throughout the B&B.
Working thoroughly but also quickly and efficiently to meet the daily guest check in deadline.
Work along our head housekeeper to maintain the Pub & rooms.
You will also be responsible for laundering which may include washing, drying and ironing.
Reporting any damages at properties. Ensure all incidents, accidents, broken items or maintenance issues are correctly logged and reported
Stock maintenance / ordering
Applicants must:
Be energetic, hardworking, reliable and flexible
Be able to work weekends
Deliver a great standard of service
Be able to work as part of a team
Be punctual and professional at all times
Confident when dealing with customers
This position can be physically demanding
Part time or Full time.
Pay; £10.00 per hour
Training will be given.
Please email your CV to  enquiries@dorset-arms.co.uk
Published 19 March 2021