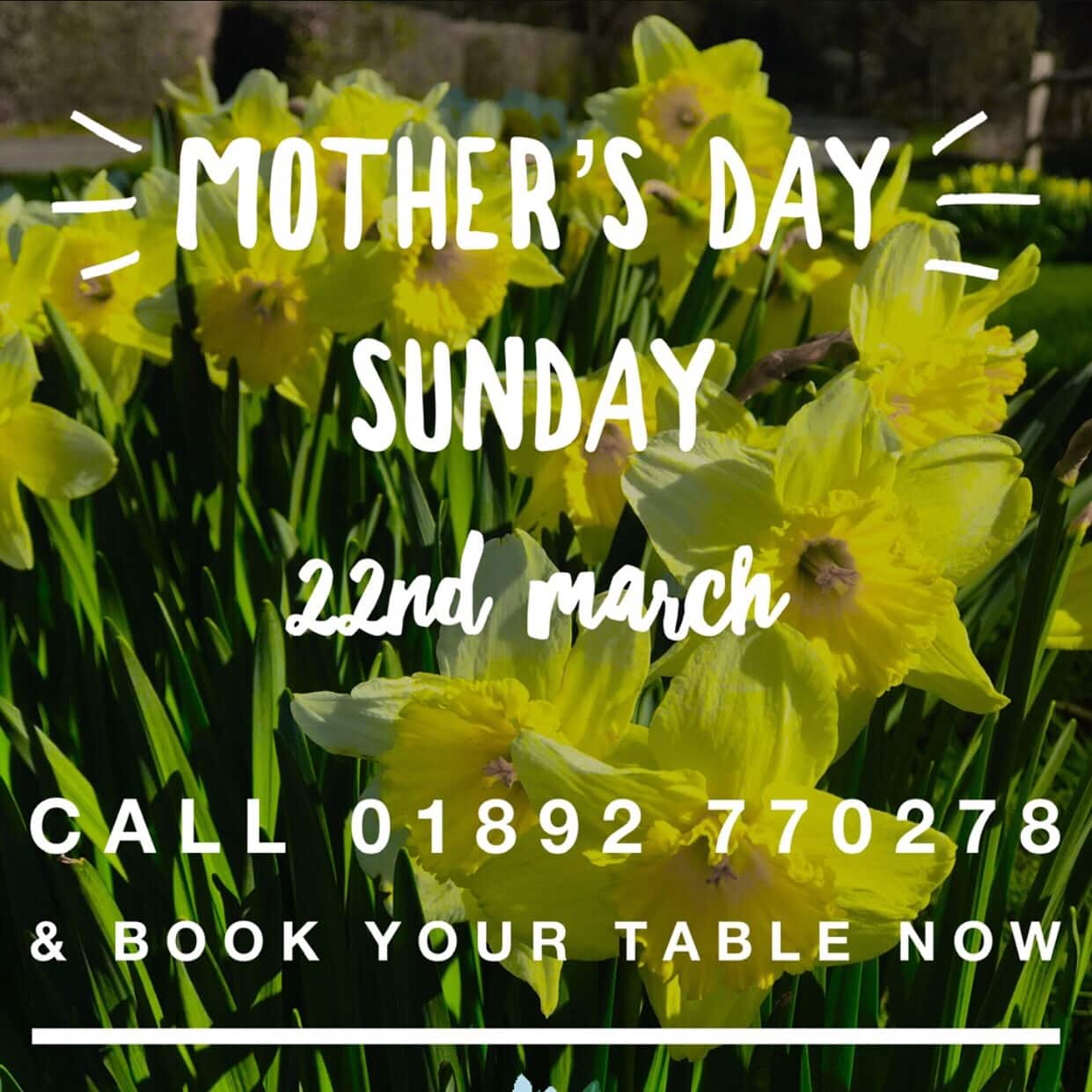 Mother's Day is just around the corner, so to celebrate why not join us for lunch with your Mother, Grandmother, Sister, Aunt – or whoever symbolises your lovely Mother to you.
Read More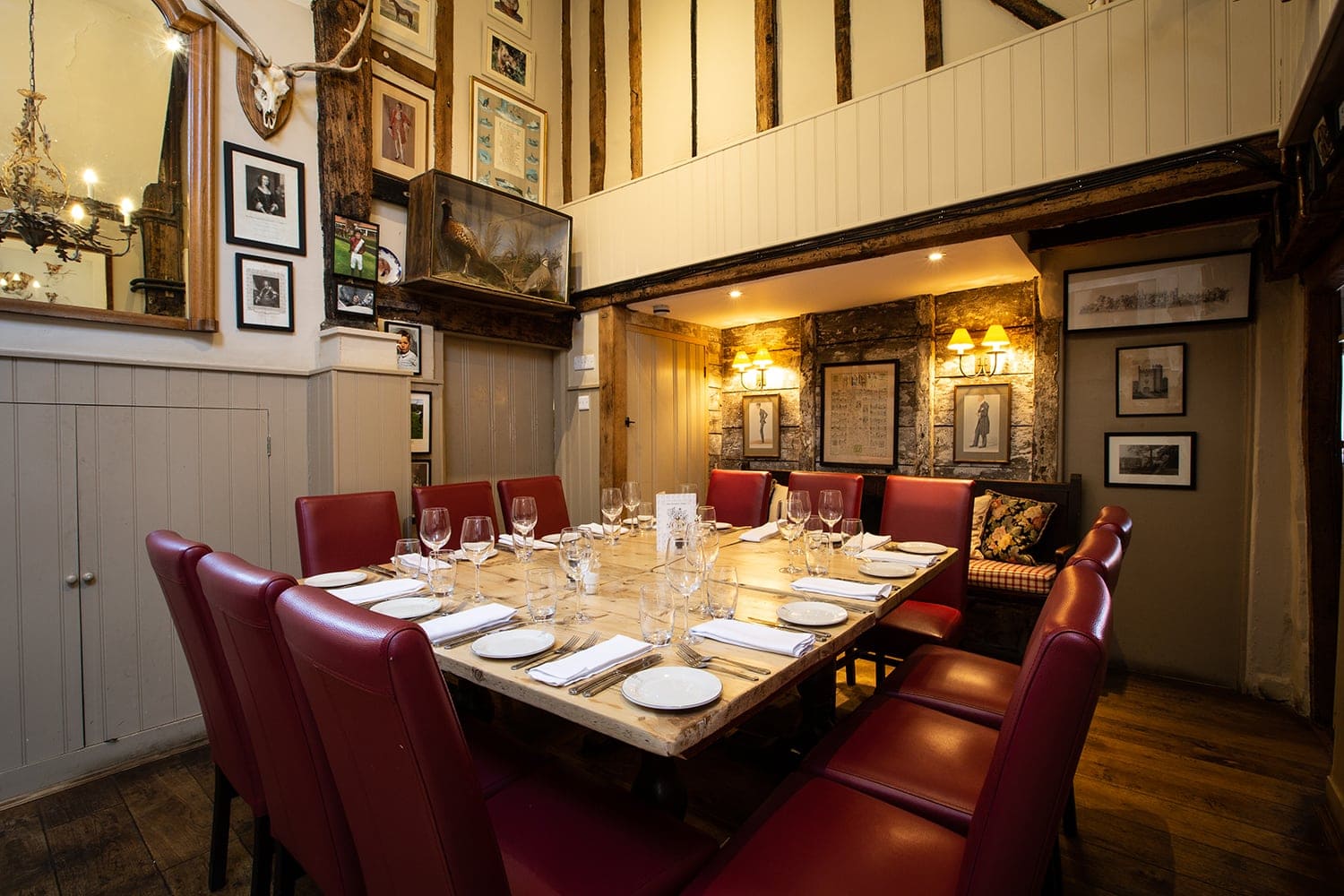 If you are thinking of a venue for your party whatever the occasion, then why not consider our Garden Room that seats up to 25, or The Gun Room for up to 12.
Read More
« Previous
1
2
3
What our customers say
"We will definitely go back"
"The service was efficient and courteous and the food was great. Overall, a very pleasant experience and reasonably priced. We will definitely go back."
"Better and better"
"Since the Restaurant was taken back by the estate, it has gone from strength to strength.Good locally sourced food, good ambience & service.We shall return!"
"Fabulous food in authentic surroundings"
"Really lovely inn. Very welcoming with real old worlde charm. Great service. Had wonderful perfectly cooked sole in delicious sauce. Wish it was my local!"
"One of the best..."
"Food is excellent, service is great. The flat ironed chicken is to die for. Great value, brilliant atmosphere."
"Wonderful dining experience"
"Will highly recommend the dorset to all my family & friends and will be visiting there again! All the staff were a pleasure to be around."
"Great food and lovely pub"
"We went on a Sunday evening and enjoyed a great roast. Service was excellent. Pub was classy without even trying."
Certificate of
Excellence

2015-2017 Winner, TripAdvisor

Diners' Choice
Award 2018

OpenTable